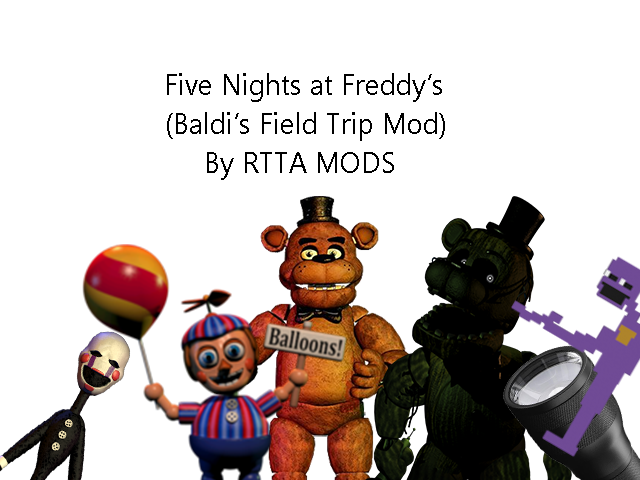 Five Nights at Freddy's (Baldi's Field Trip Mod)
A downloadable game for Windows
Hi people, this is the second mod i upload here and is a cool FNAF mod of Baldi's Field Trip!
This mod is based in the popular franchise of Five Nights at Freddy's, but more in the Ultimate Custom Night one.
History and Gameplay:
Freddy allows you to go a night and he's not going to kill you. But you are not %100 safe, you need to charge the Music Box with batteries because Puppet can kill you.
There is other characters that can make your night impossible like Balloon Boy steal your batteries or the flashlight that makes the Music Box go lower than normal.
Characters Changes:

Normal Baldi = Freddy Fazbear
Angry Baldi = Puppet
Principal of the Thing = Purple Guy/William Afton
It's a Bully = Balloon Boy
Arts and Crafters = Phantom Freddy
Cloudy Copter = Flashlight
Extra Characters Changes:

99 Tree = Whitered Golden Freddy
Open Trap = Spring Bonnie
Closed Trap = Springtrap
Comments
Log in with itch.io to leave a comment.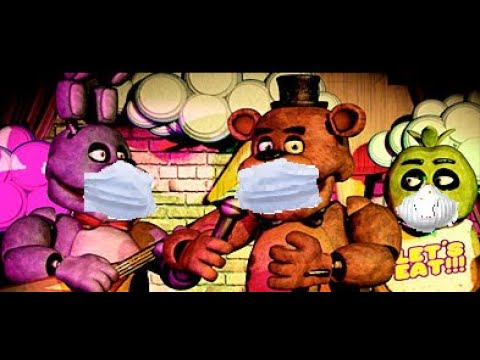 descargare el juego are un video y lo subiré a YouTube para que se haga mas famoso el juego